I am a film critic and entertainment reporter who has been in love with the silver screen as far back as I can remember. You can see me on KSTP's "Twin Cities Live" on most Fridays at 4pm, and on the "Bradley and Dawn Show" on MyTalk 107 Radio on Fridays at 2:15. I am a member of the Critics Choice Association, GALECA: The Society of LGBTQ Critics and a Rotten Tomatoes-approved Film Critic.
Professional Affiliations: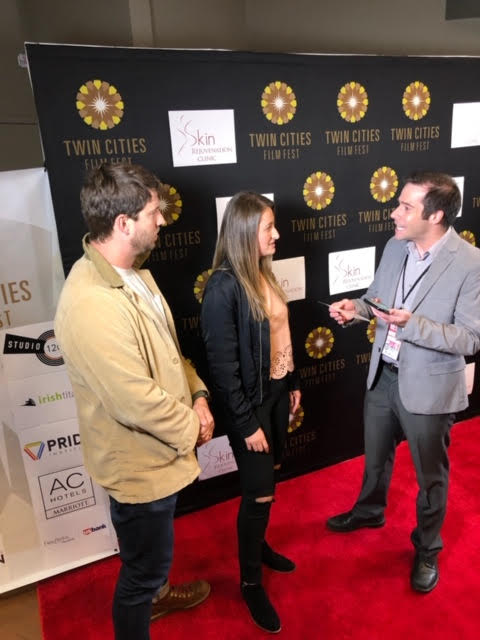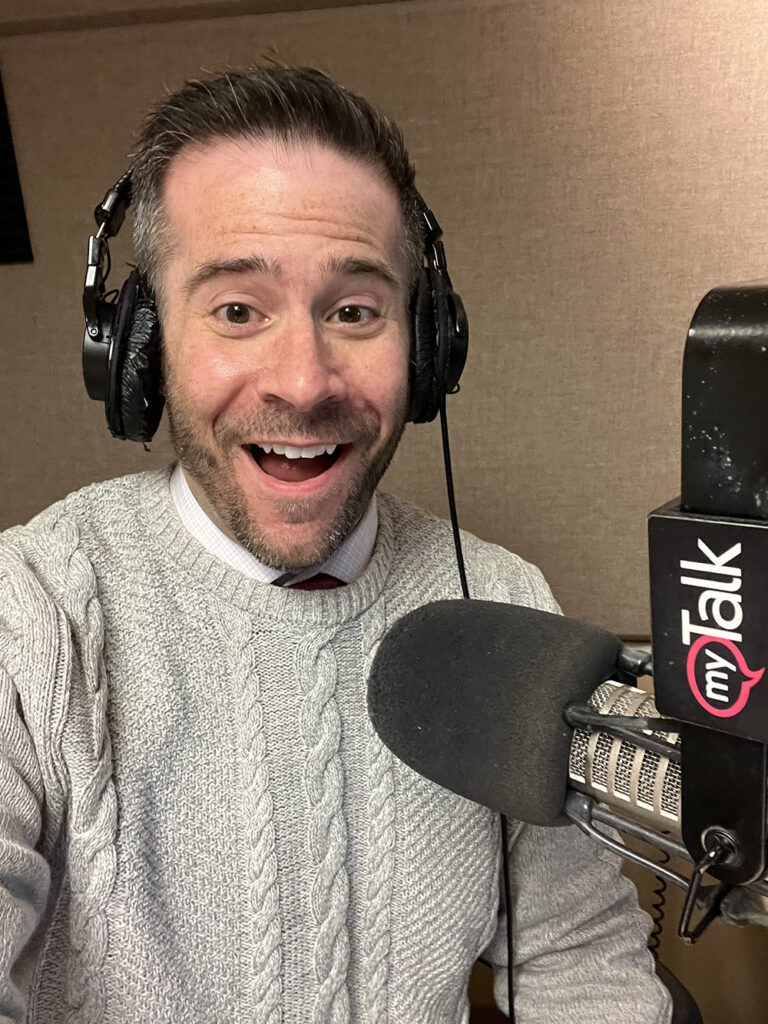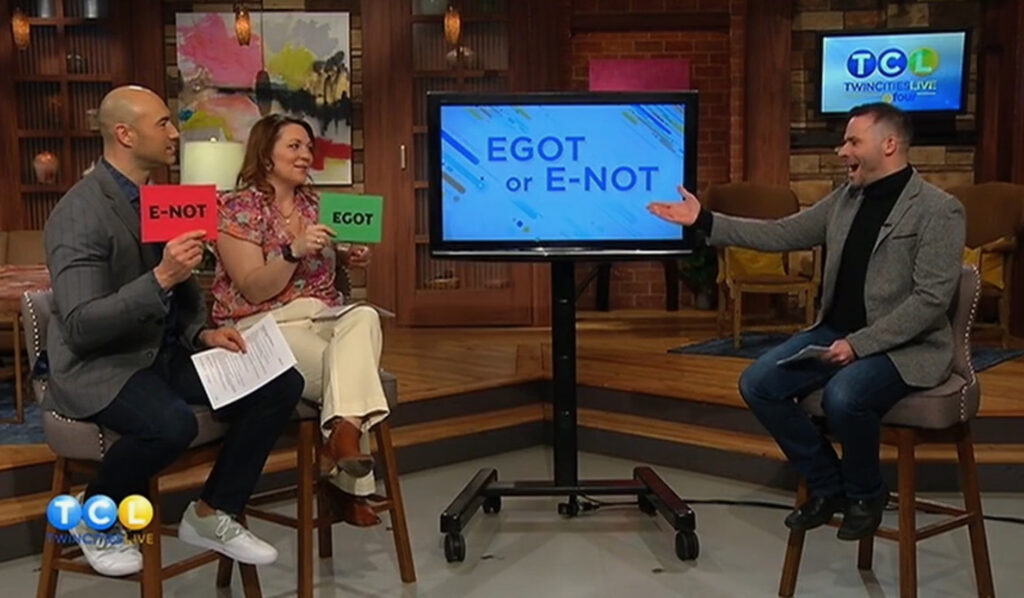 Gordie: Do you think I am weird?
Chris: Definitely.
Gordie: No man seriously. Am I weird?
Chris: Yea, but so what, everybody's weird.
– STAND BY ME