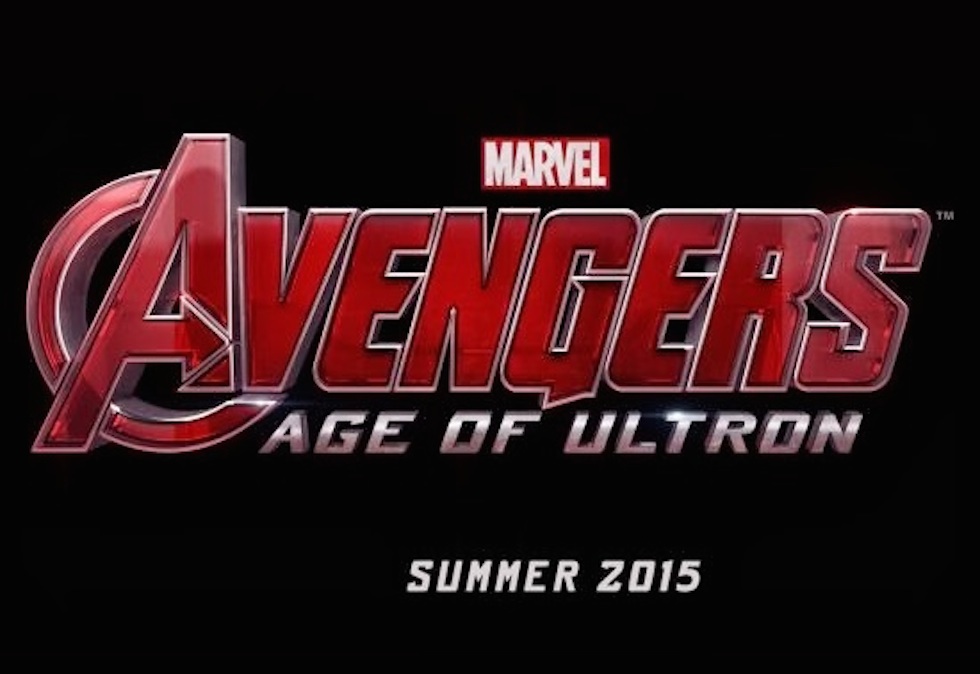 AVENGERS: AGE OF ULTRON
Director: Joss Whedon
Starring: Robert Downey Jr., Mark Ruffalo, Chris Evans, Chris Hemsworth, Jeremy Renner, Scarlett Johansson, Samuel L. Jackson, James Spader, Aaron Taylor-Johnson, Elizabeth Olsen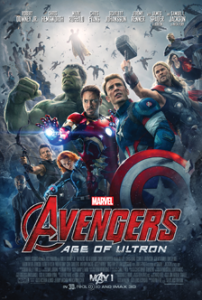 Is it May 1st yet? Fans are dying to feast their eyes on the latest Avengers movie. The Marvel Cinematic Universe keeps getting better with their Phase II movies, and I can just assume that Avengers: Age of Ultron will be the cream of the crop. All of our favorite characters are back plus the addition of siblings Scarlet Witch (Olsen) and Quicksilver (Taylor-Johnson). Plus, Emmy winner James Spader joins the cast as the voice of Ultron.
If you are up for a challenge, AMC Theatres is participating in the Ultimate Marvel Cinematic Universe Marathon which will screen all ten of their previous movies leading up to 7:00pm showing of Avengers: Age of Ultron. Click HERE to find a theater near you.
RELEASE DATE: May 1, 2015
Here are the trailers: