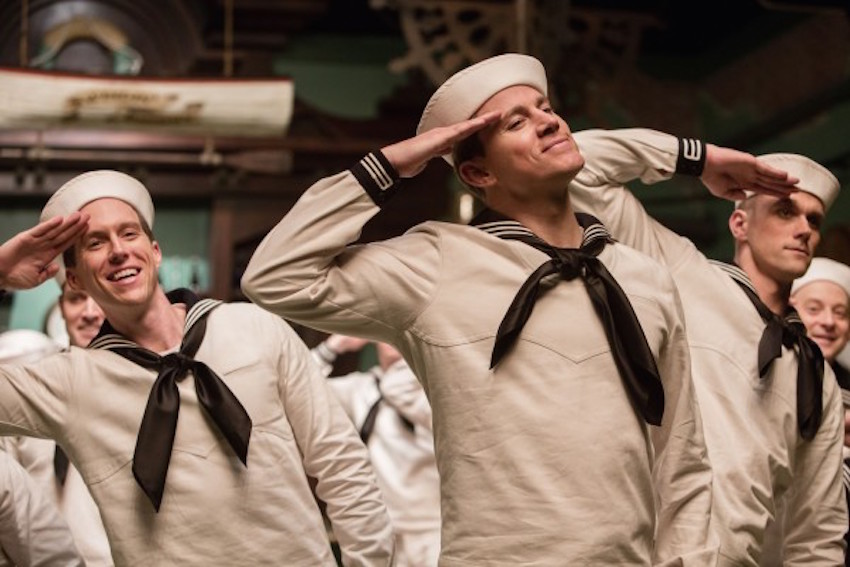 HAIL, CAESAR!
Directors: Joel and Ethan Coen
Starring: George Clooney, Josh Brolin, Channing Tatum, Scarlet Johansson, Ralph Fiennes, Jonah Hill, Frances McDormand, David Krumholtz, Alden Ehrenreich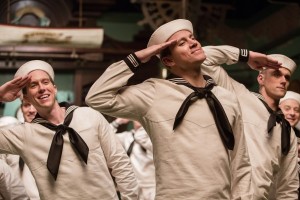 The Coen Brothers head back to the Golden Age of Hollywood for their next film. George Clooney stars as Baird Whitlock, the lead actor in an epic new film called "Hail, Caesar". Baird does not appear to be the best actor out there, and now he's been kidnapped by a group who refer to themselves as The Future. Now it's up to a studio fixer Eddie Mannix (Josh Brolin) to get his actors (Johansson, Tatum, Ehrenreich) in line and get Baird back before news leaks about it. I have a feeling that Tilda Swinton's reporter will be on the scene faster than Eddie can handle.
The Coens look to have another hit on their hands. They are no strangers to comedy and this definitely falls in line with O Brother Where Art Thou? and The Big Lebowski. They've gathered a slew of actors that are no strangers to the Coen style, including: George Clooney, Frances McDormand, Josh Brolin, and Tilda Swinton. Plus, what's not to love about Channing Tatum playing a song and dance man in a sailor suit and Scarlet Johansson in an Esther Williams inspired role.
Release Date: February 6, 2016
Here's the trailer: