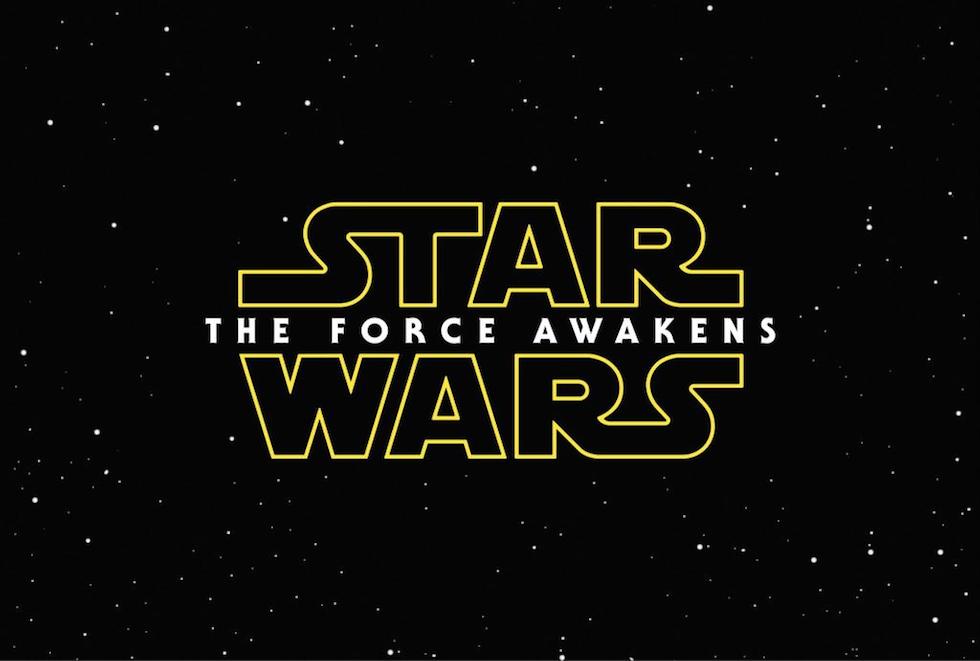 STAR WARS: THE FORCE AWAKENS
Director: J.J. Abrams
Starring: John Boyega, Daisy Ridley, Oscar Isaac, Adam Driver, Mark Hamill, Harrison Ford, Carrie Fisher, Lupita Nyong'o, Domhnall Gleeson, Andy Serkis, Gwendoline Christie, Max Von Sydow

I can't really think of a better person to take over the Star Wars empire than J.J. Abrams. He always felt like the right choice to me. I've been following the rumors, casting notices, and set photos, and it all seemed right to me.  After watching this teaser trailer for Episode VII a couple of times now, I think fans should rest assured that this will be out of this world and leave those prequels like dust in the wind.
What are your first impressions? Feel free to comment below!
RELEASE DATE: December 18, 2014
Here's the trailer: