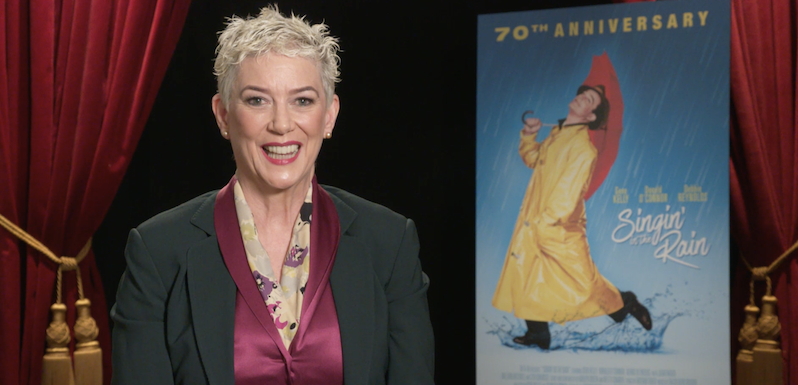 Patricia Ward Kelly Interview – SINGIN' IN THE RAIN, Gene Kelly, and Dance!
It was an absolute honor getting to talk to Patricia Ward Kelly. She's the wife and biographer of dancer, director and choreographer Gene Kelly. Warner Bros. is celebrating the 70th anniversary of Gene Kelly's classic film Singin' in the Rain with a newly restored 4K release. I sat down with Patricia Ward Kelly to talk about the film, dance on screen, and the improv skills of Donald O'Connor.
I would love it if you hit the Thumbs Up "Like" button and subscribed to my YouTube channel, "Paul's Trip to the Movies" It helps new followers find my interviews, reviews, and appearances on Twin Cities Live.
Here's my interview