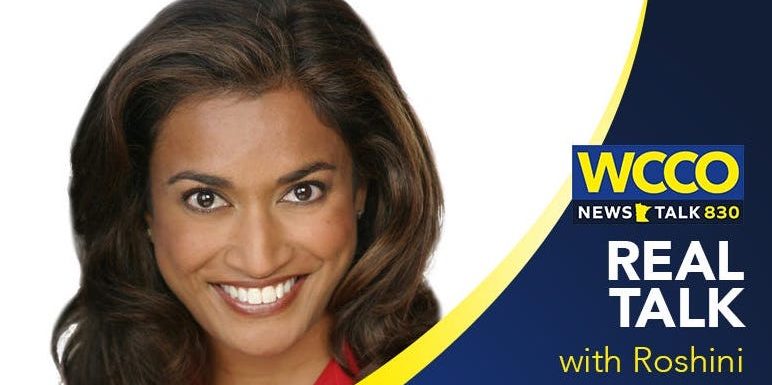 REAL Talk with Roshini – 8/1/21
It's always a pleasure being on "REAL Talk with Roshini" with Roshini Rajkumar on WCCO Radio. On Sunday's segment we share our mutual love of Ted Lasso on AppleTV+, F9, and I give my review of Jungle Cruise. Plus, we get into a discussion on the surplus of content available with the various delivery models movie studios are using to reach audiences.
Check out my segment HERE and make sure to follow Roshini on all social media!
8-1-21 – Real Talk With Roshini – Paul McGuire Grimes (audacy.com)