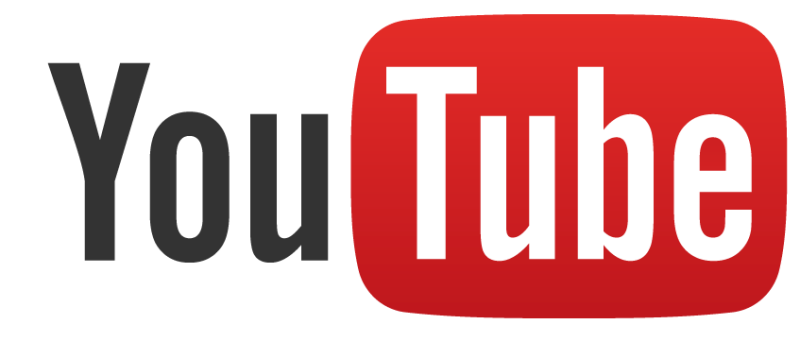 SUBSCRIBE TO MY YOU TUBE CHANNEL
You may have noticed some new additions to my website as I've been posting the videos from my appearances on KSTP's Twin Cities Live directly on the home page. I've created a You Tube channel found HERE with my recent appearances as well as interviews from the various press junkets I've been on recently. It's the only place where you'll be able to watch my full interviews. Click SUBSCRIBE to find out when I post new videos!
Here's a little bit of what you'll find.
Twin Cities Live 6/29/18 Reviews of Jurassic World: Fallen Kingdom, Sicario: Day of the Soldado, and Incredibles 2
Book Club Cast Interview with Jane Fonda and Don Johnson
Life of the Party Cast Interview with Julie Bowen and Matt Walsh