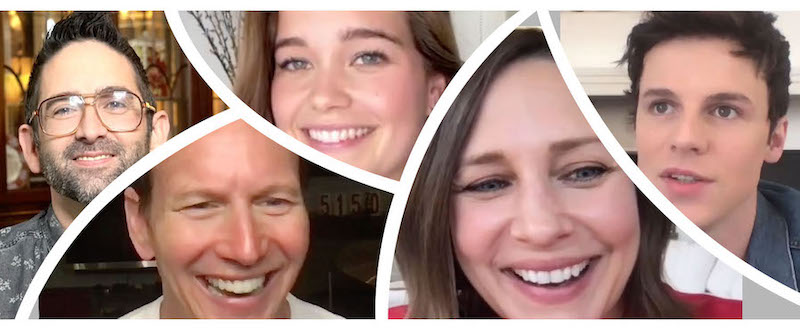 "THE CONJURING: THE DEVIL MADE ME DO IT" – Cast Interviews
Scary movie fans love The Conjuring franchise. I still think The Conjuring is one of the best horror films of the last decade. What a thrill to sit down with the cast of The Conjuring: The Devil Made Me Do It: Vera Farmiga, Patrick Wilson, Sarah Catherine Hook, Ruairi O'Connor, and director Michael Chaves to talk about Ed and Lorrain Warren, scary moments on set and the real life couples that inspired the film.
I have some fun interviews coming up that I'm excited to share with everyone. Make sure to click SUBSCRIBE to be the first to see them!