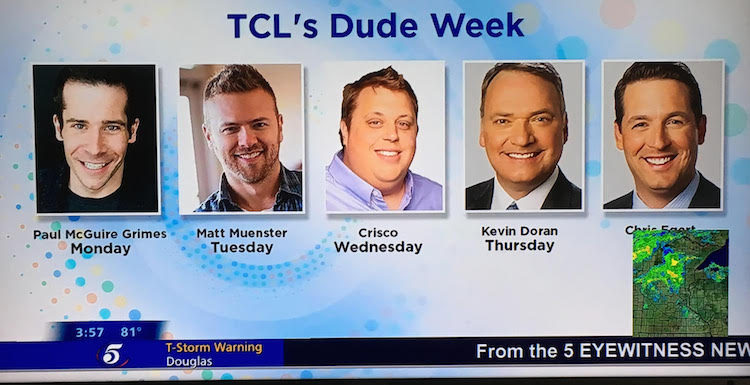 Set your DVR! I will be CO-HOSTING for the first time on Twin Cities Live on Monday, September 18 3:00pm on KSTP-TV Channel 5. It will be me and Steve Patterson, and I'll be kicking off "Dude Week."
Tune in for all sorts of fun and shenanigans! You can watch live on KSTP at 3:00pm, their replay at 1:07am, or watch it stream live on their website HERE.
Don't forget you can watch all of my past movie segments HERE.