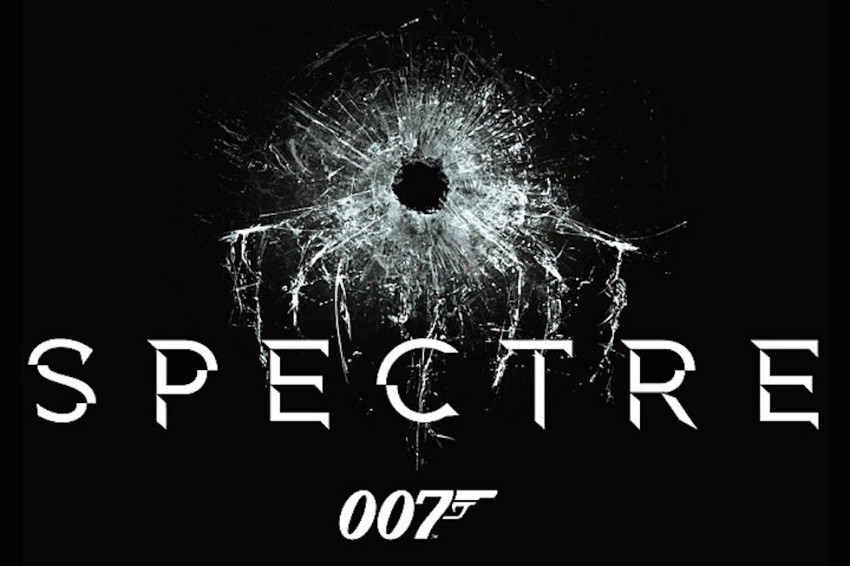 SPECTRE
Director: Sam Mendes
Starring: Daniel Craig, Ralph Fiennes, Naomie Harris, Ben Wihshaw, Christoph Waltz, Léa Seydoux, Dave Bautista, Monica Bellucci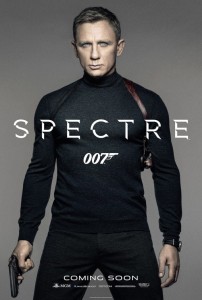 Every time I hear that iconic James Bond theme, I get those little goosebumps of excitement. Daniel Craig is back to play the iconic Ian Fleming character under the direction of Skyfall director Sam Mendes. I absolutely loved the last James Bond film and am really looking forward to see what direction they take the series. Skyfall saw the return of Q now played by Ben Whishaw and Ralph Fiennes was appointed the new M at the end of that film. I blogged my way through the James Bond franchise before the release of the last film. You can find "The Bond, James Bond Challenge" HERE. I hope to watch them all again before Spectre opens.
Here's the official press announcement: "In SPECTRE, a cryptic message from Bond's past sends him on a trail to uncover a sinister organization. While M battles political forces to keep the secret service alive, Bond peels back the layers of deceit to reveal the terrible truth behind SPECTRE."
You can tell just from this teaser that Christoph Waltz must be playing the villain. We only hear his voice as his face is kept in shadow. Guardians of the Galaxy's David Bautista is set to play Mr. Hinx, one can assume he's a henchman of some sort with that name. Léa Seydoux and Monica Bellucci seem to be the infamous Bond girls in this entry. I believe they are still filming, so the teaser trailer below is precisely a tease. It's short and doesn't give too much away at this point. I, for one, cannot wait!
RELEASE DATE: November 6, 2015
Here's the trailer