SUICIDE SQUAD
Director: David Ayer
Starring: Margot Robbie, Will Smith, Jared Leto, Jai Courtney, Scott Eastwood, Adewale Akinnuoye-Agbaje, Joel Kinnaman, Viola Davis,Cara Delevingne, Common, Ben Affleck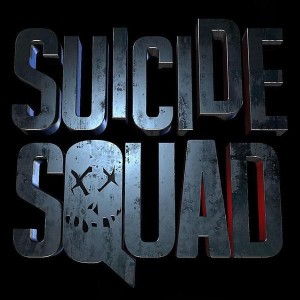 San Diego Comic Con 2015 was chock full of goodness this year. DC Comics had a few panels regarding their upcoming projects including their two big movies next year. Frankly, I am more excited about Suicide Squad than I am for Batman v. Superman: Dawn of Justice. A majority of these characters will be new to moviegoers, and I think that this is the first comic book movie that focuses on the villains. The Suicide Squad is the assembly of some of Gotham's finest who are now released from prison in order to work together to bring down other foes. David Ayer is known for making some gritty and violent films like End of Watch and Fury, and this one fits along well with that tone. He's assembled a pretty strong cast, and I can't wait to see what Margot Robbie and Jared Leto have in store. We get a little glimpse of Leto here, and I can bet he will play his Joker very differently than any other iteration we've seen before. Have you watched any of the panels yet from SDCC? What are your first impressions from the trailer?
RELEASE DATE: August 5, 2016
Here's the trailer: