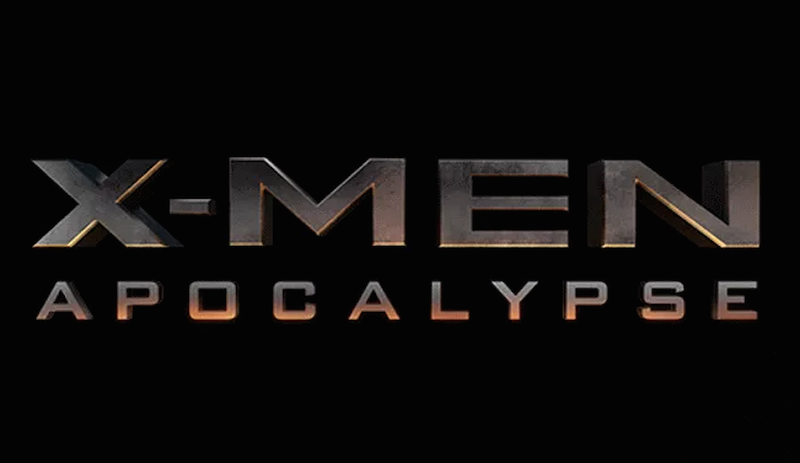 X-MEN: APOCALYPSE
Director: Bryan Singer
Starring: James McAvoy, Michael Fassbender, Oscar Isaac, Jennifer Lawrence, Nicholas Hoult, Olivia Munn, Kodi Smit-McPhee, Tye Sheridan, Rose Byrne, Evan Peters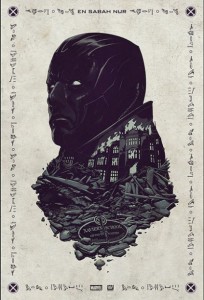 In just a few days, we will be treated with Star Wars: The Force Awakens. Before that movie starts, audiences will get a glimpse at the first trailer for X-Men: Apocalypse. This is the final film in the new trilogy that started with X-Men: First Class. The mutants we've come to know including: James McAvoy's Professor X, Jennifer Lawrence's Mystique, and Michael Fassbender as Magneto are all back as well as some new mutants including Olivia Munn as Psyloche, Kodi Smit-McPhee as Nightcrawler, and Tye Sheridan as Cyclops. Oscar Isaac, who is also in The Force Awakens, plays our title villain, Apocalypse. He's described as the first and most powerful villain from the X-Men universe.
Last but not least, director Bryan Singer is back to finish his work on the franchise making this the fourth film he has helmed out of both trilogies. The new trailer looks extremely promising, and should be a fantastic conclusion!
Release Date: May 27, 2016
Here's the trailer: