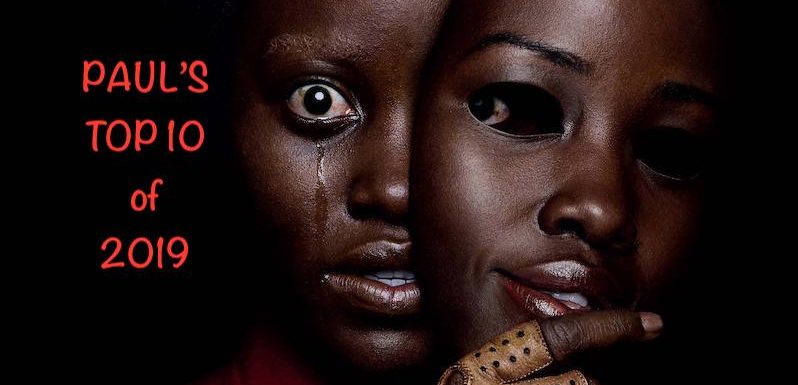 PAUL'S TOP 10 of 2019
2019 has been an exceptional year at the movies. We saw thought-provoking storytelling with movies like Us and JoJo Rabbit. Directors Martin Scorsese, Quentin Tarantino, and Sam Mendes all pushed the boundaries of filmmaking with their latest films. We saw the end to Marvel's Infinity Saga with Avengers: Endgame and we said goodbye to the Skywalker Saga with Star Wars: The Rise of Skywalker. Literary adaptations like Little Women and Doctor Sleep proved you can venture outside the confines of the author's original words and still make you latch on their characters and themes.
On a personal front, I became a Rotten Tomatoes-approved critic. You can find my page HERE. I co-hosted Twin Cities Live for Dude Week, and lastly, I got to interview some terrific actors like Talia Shire, David Harbour, and the casts of JoJo Rabbit and 1917.
If you are new to Paul's Trip to the Movies, follow me on all social media and click Subscribe on my YouTube channel for more reviews, interviews, and my appearances on Twin Cities Live.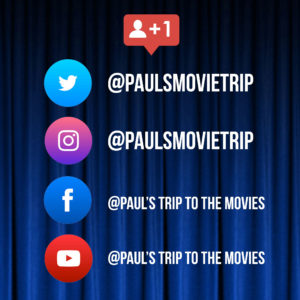 Here are my Top 10 Movies of 2019!