THE MINNEAPOLIS HITCHCOCK FESTIVAL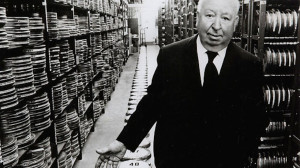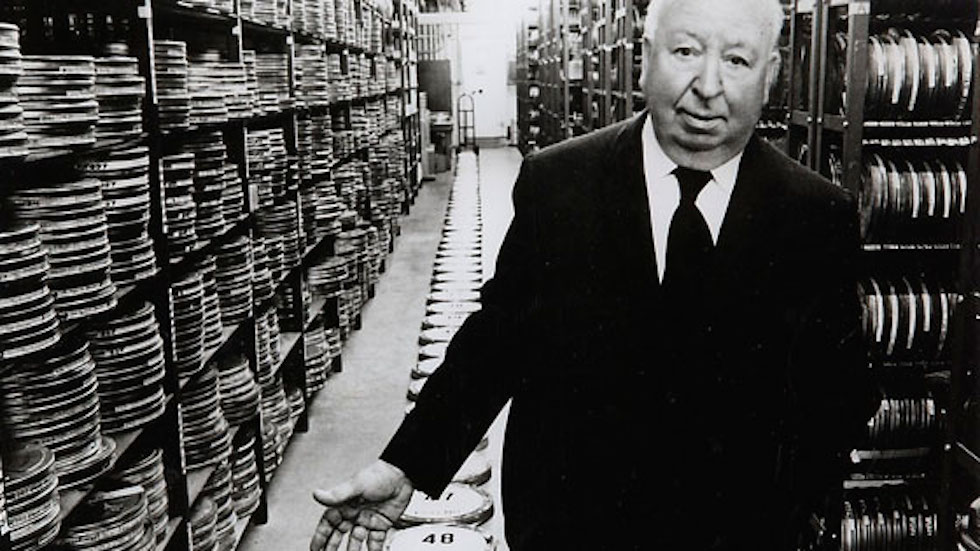 Trylon takes pride in the fact that they are the Twin Cities classic film specialists. Every year they partner with the Riverview Theater and Heights Theater to present a variety of films from the Master of Suspense himself, Alfred Hitchcock. He is one of my favorite directors, so I always think it's a treat to see his films on the big screen whenever opportunity arises. No matter how many times I've seen some of these, they never get old and I usually notice something new with each viewing. Plus, we will get those classic Bernard Herrmann scores, Saul Bass title sequences, Edith Head costumes, and Hitch cameos.
Tickets are $8.00 a piece per movie. If you are interested in seeing more than one I recommend buying Trylon's punch card. It's five punches for $25, so you save $3 per movie. If you don't use them all for the Hitchcock Festival, you can use them all year round for any of their other programming at the Trylon Microcinema.
Film buffs will want to take note that this is a special presentation of Vertigo as it will be presented in 70mm, which is very rare. Tickets for that screening are $10.
The Schedule
April 20, 7:30- North By Northwest (Riverview Theater)
April 27, 7:00- Topaz (Riverview Theater)
April 30, 7:30- Shadow of a Doubt (Heights Theater)
May 4, 7:00- Marnie (Riverview Theater)
May 11, 7:00- Dial M for Murder (Riverview Theater)
May 14, 7:30- Vertigo in 70mm (Heights Theater)
May 21, 7:30- Saboteur (Heights Theater)