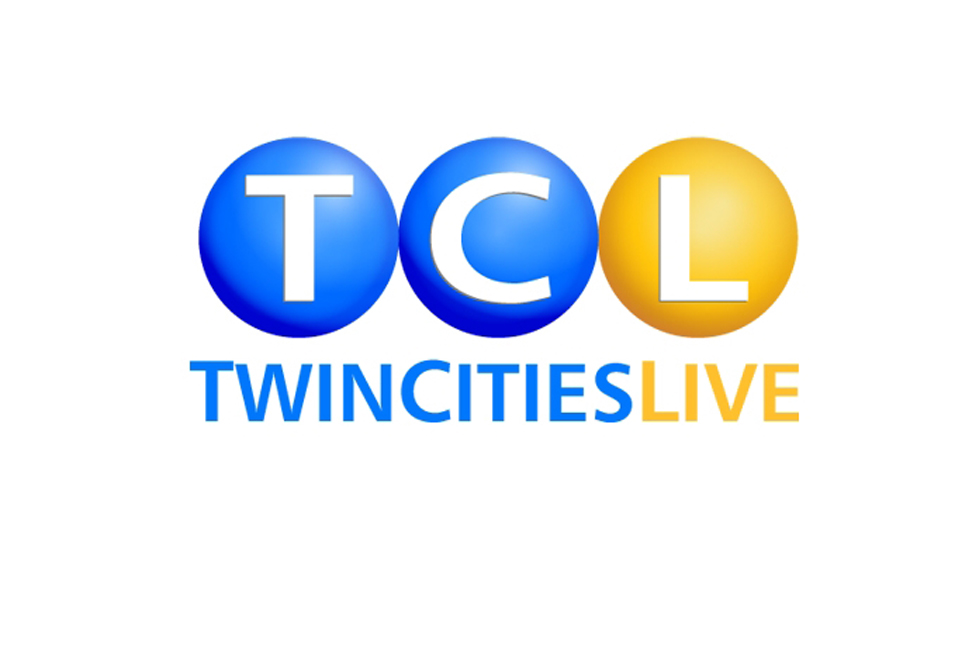 TWIN CITIES LIVE
September 19, 2014
It was a page to screen adaptation day on Twin Cities Live. I believe this is one of my longest segments, and it's also one of my favorites. Enjoy!
1. THIS IS WHERE I LEAVE YOU, Starring: Jason Bateman, Tina Fey, Jane Fonda, Corey Stoll, Adam Driver
2. THE MAZE RUNNER, Starring: Dylan O'Brien, Kaya Scodelario, Will Poulter
3. THE FAULT IN OUR STARS, Starring: Shailene Woodley, Ansel Elgort, Laura Dern
Here's the video:
Video courtesy of Twin Cities Live/KSTP
You can find all of my past segments HERE.
As always, thank you so much for watching and your continual support. I truly appreciate it!