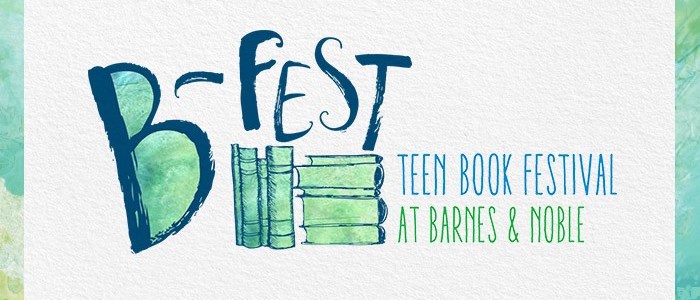 BARNES & NOBLE'S B-FEST TEEN BOOK FESTIVAL
Come join me this Saturday 6/11 1:00pm at Barnes & Noble Eden Prairie for their B-Fest Teen Book Festival. I'll be part of "From Page to Screen", a discussion all about starting your own blog and teen books and their big screen adaptations!
Here are the movies on tap:
THE FAULT IN OUR STARS (2014)
THE DUFF (2015)
ME AND EARL AND THE DYING GIRL (2015)
THE HUNGER GAMES: MOCKINGJAY (2014 & 2015)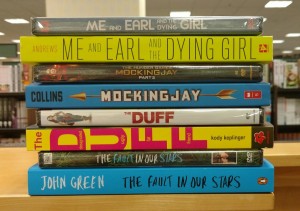 Feel free to invite anyone who loves teen lit, YA movies, or is looking to start their own blog.
Facebook Event: https://www.facebook.com/events/519316401600420/
Barnes and Noble's website: http://stores.barnesandnoble.com/event/9780061783596-0