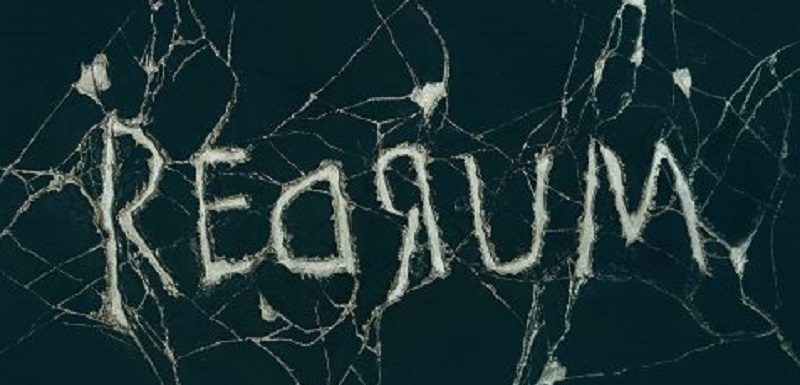 DOCTOR SLEEP
Writer/Director: Mike Flanagan
Starring: Ewan McGregor, Rebecca Ferguson, Jacob Tremblay, Bruce Greenwood, Carel Struycken, Carl Lumbly, Emily Alyn Lind
Warner Bros. has unleashed their first teaser trailer and poster for Doctor Sleep. Yes, it's called Doctor Sleep and not "Redrum" like the poster may look. If you know your Stephen King canon, you may remember that "Redrum" is a phrase used in The Shining. Doctor Sleep is his follow up published in 2013. Bringing this story to the big screen is writer/director Mike Flanagan who has become a force in the horror genre with film like Oculus, Hush, and the Netflix series The Haunting of Hill House. Here's the official synopsis per the Warner Bros. website
"Doctor Sleep" continues the story of Danny Torrance, 40 years after his terrifying stay at the Overlook Hotel in The Shining.
Still irrevocably scarred by the trauma he endured as a child at the Overlook, Dan Torrance has fought to find some semblance of peace. But that peace is shattered when he encounters Abra, a courageous teenager with her own powerful extrasensory gift, known as the "shine." Instinctively recognizing that Dan shares her power, Abra has sought him out, desperate for his help against the merciless Rose the Hat and her followers, The True Knot, who feed off the shine of innocents in their quest for immortality.
Forming an unlikely alliance, Dan and Abra engage in a brutal life-or-death battle with Rose. Abra's innocence and fearless embrace of her shine compel Dan to call upon his own powers as never before—at once facing his fears and reawakening the ghosts of the past.
I'm a massive Stephen King fan and read the source material when it was first published in 2013. I want to warn people that this is a departure in a sense from the story we know of Danny, and his parents, Jack and Wendy in the Overlook Hotel. The trailer utilizes footage from the Stanley Kubrick movie, so I gather that Mike Flanagan is using that to help moviegoers connect the dots to Danny's childhood and seamlessly connect both timelines for one cohesive story line. I'm excited knowing that Flanagan has fully immersed himself in this as I trust his vision and love of King.
Release Date: November 8, 2019
Here's the trailer