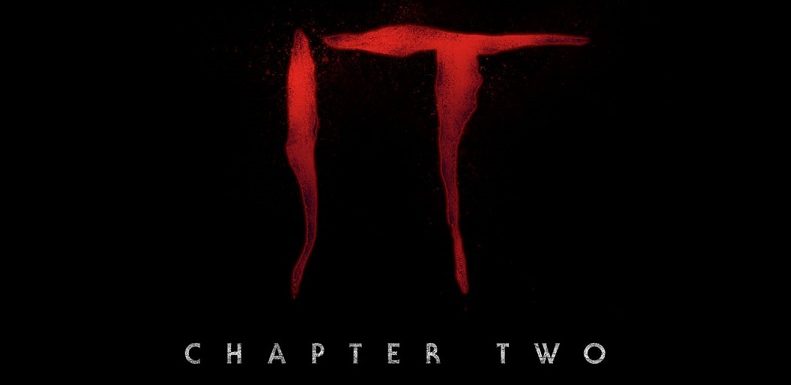 IT: CHAPTER TWO
Director: Andy Muschietti
Starring: Bill Skarsgård, Jaeden Lieberher, Finn Wolfhard, Sophia Lillis, Jack Dylan Grazer, James McAvoy, Jessica Chastain, Bill Hader, James Ransone
The new adaptation of It was a massive success at the box office breaking opening records for the horror genre. Unlike many horror sequels, IT: Chapter Two is not a cash grab. If you read the Stephen King opus or have seen the original Tim Curry version, you may remember that IT is told through the perspective of the Losers Club as children (as we saw in Part 1) and now, twenty-seven years later, as adults.
The Losers Club reunites all these years later back where it all began, Derry, Maine. Many of them have moved on to new lives, new adventures, but a tragedy brings them back together again. They're forced to relive the nightmare that is Pennywise the dancing clown, and hopefully, stop him for good. The time away has not been easy as the trauma they faced as children has had a severe impact on their transition to adulthood.
It: Chapter Two premiered footage at Cinema Con to thunderous applause. Jessica Chastain, who stars as the adult Beverly Marsh, has stated this film may have one of the bloodies scenes in film history. Did I mention this is my favorite book of all time?
Release Date: September 6, 2019
Here's the trailer