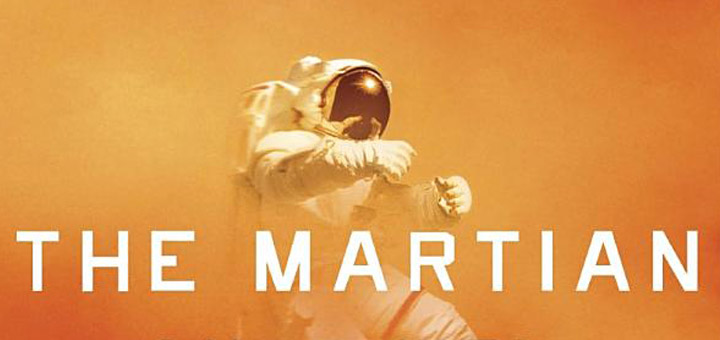 THE MARTIAN
Director: Ridley Scott
Starring: Matt Damon, Jessica Chastain, Sean Bean, Kate Mara, Michael Peña, Jeff Daniels, Chiwetel Ejiofor, Kristen Wiig, Donald Glover, Sebastian Stan, Mackenzie Davis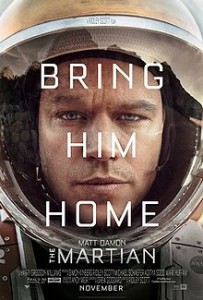 I love the fact that we are getting big space exploration movies back on the silver screen. We've seen films like Gravity and Interstellar open our minds to the depths of space, and now Ridley Scott is returning to his home turf with The Martian. I feel like he really excels in the sci-fi genre after films like Alien and Blade Runner. Frankly, we need something from him to help us forget about Exodus: Gods and Kings. He teams up with screenwriter Drew Goddard (The Cabin in the Woods) to adapt the bestselling book by Andy Weir. I'm going to pick this up the next time I'm at Barnes & Noble.
I'm not going to give anything away by describing the plot as I want the trailer to speak for itself. Hopefully, it will grab you pretty quickly, especially if you love a good Jeff Daniels speech. Matt Damon leads this wonderful ensemble, and I hope that it lives up to expectations. It has a fall release which is right in time for awards season, and this has a lot of potential going for it. Feel free to comment below with your initial reactions!
RELEASE DATE: November 25, 2015
Here's the trailer: