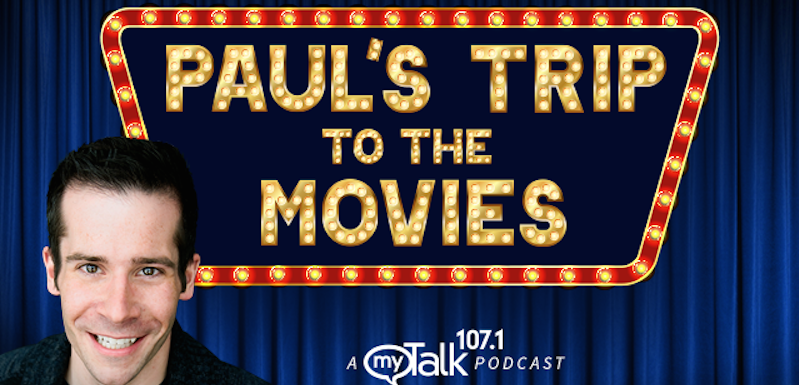 PODCAST EPISODE 38: THE FALL 2018 MOVIE SEASON (SO FAR)
I have a brand new episode of my podcast "Paul's Trip to the Movies" up on PodcastOne, Apple Podcasts, My Talk 1071's website or wherever you get your podcasts. It's brought to you by T-Rex Cookie Company.
Host Paul McGuire Grimes and guest Ryan McGuire Grimes examine where they're at with the Fall Movie Season to see which movies have stuck with them from "Beautiful Boy" to "Ralph Breaks the Internet", why "Bohemian Rhapsody" disappointed, and a few surprise gems including "Can You Ever Forgive Me?" and so much more.
Click HERE for the link on PodcastOne.