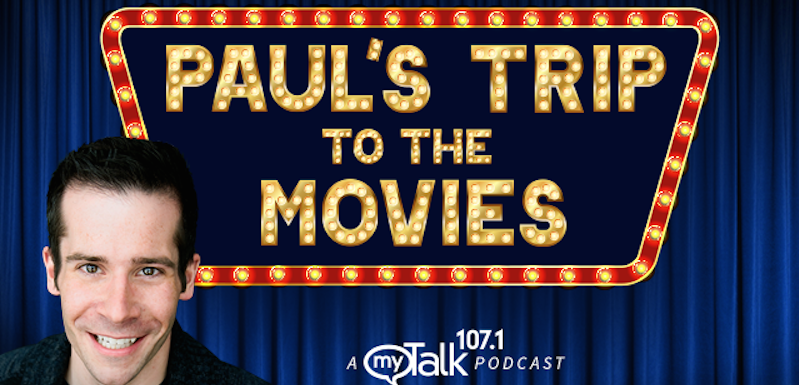 PODCAST EPISODE 43: LET'S ALL GO TO THE LOBBY
I have a brand new episode of my podcast "Paul's Trip to the Movies" up on Apple Podcasts (iTunes), PodcastOne and My Talk 1071's website or wherever you get your podcasts.
Who doesn't love a good snack at the movies? We've moved past the days of Milk Duds that get stuck in your teeth and a bucket of popcorn to more fine dining cuisine. Host Paul McGuire Grimes and guest foodies Stephanie Hansen and Golnaz Yamoutpour discuss the current trends at the concession stand, the classic dinner and a movie date, and give our picks for the best foodie movies.
Click HERE for Episode 43: Let's All Go to the Lobby
Thank you so much for listening! Give us a review and rating on iTunes to help more people find the podcast. It's easy listening while at work, on the bus, in your car, or whenever you listen to podcasts.