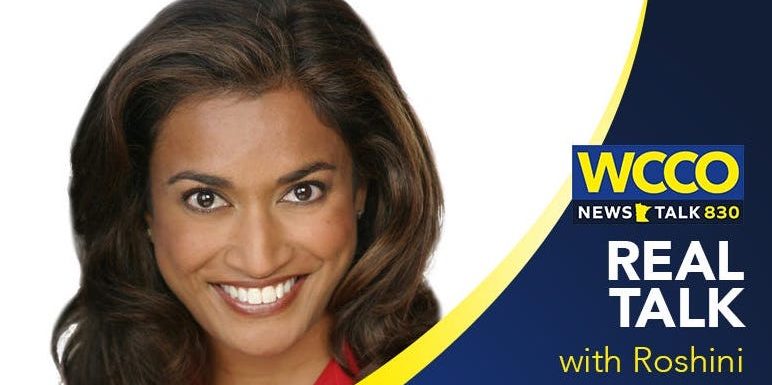 TALKING "HAMILTON" WITH ROSHINI
If anyone comes to me and says, "You want to talk about Hamilton?" The answer I will always give is YES! It's always a treat to be on "Real Talk with Roshini" on WCCO Radio. Roshini Rajkumar and I always have a blast talking pop culture, entertainment, and more. In my recent segment, I gave my rave 5 Ticket Stubs reviews of Hamilton and Da 5 Bloods, we discuss the lack of a summer movie season, and I recommend HBO's Watchmen as your next streaming obsession.
Click HERE for the July 5th show. My segment starts around the 24 minute marker.
then Click HERE my previous segment from May 24th where I obsess over Mrs. America and more!
AND if you want even more of our conversations, don't forget to check out her podcast, Real Leaders with Roshini. HERE is my episode.