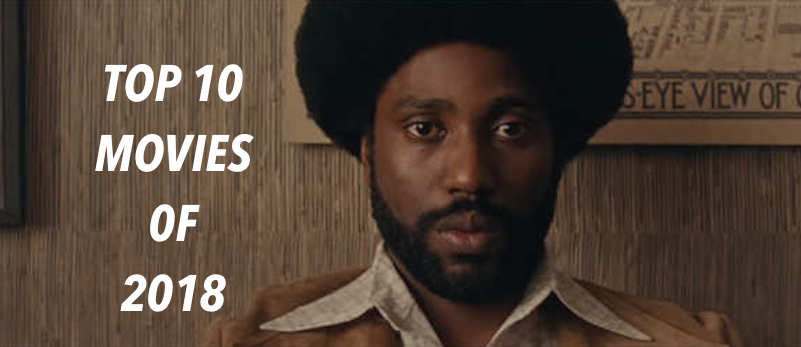 TOP 10 MOVIES OF 2018
It's that time of the year again where I look back at the best films of the year. If you've been following along with my trip to the movies, you may remember that I switched to doing more video reviews instead of written reviews. I decided to take that form with my Top 10 this year.
It's been an incredible year of opportunities as I've been able to participate in more press junkets interviewing some of my idols like Whoopi Goldberg and Diane Keaton and many more to moderating a sold-out Q&A with Timothée Chalamet and Nic Sheff for their film Beautiful Boy.
Thank you for the countless support by watching me on KSTP's Twin Cities Live, listening to me on The Colleen & Bradley Show on My Talk 107.1, subscribing to my You Tube channel, and diving in to my podcast on Podcast One. It truly means the world to me, and I couldn't be where I'm at without you.
Here's my Top 10 Movies of 2018