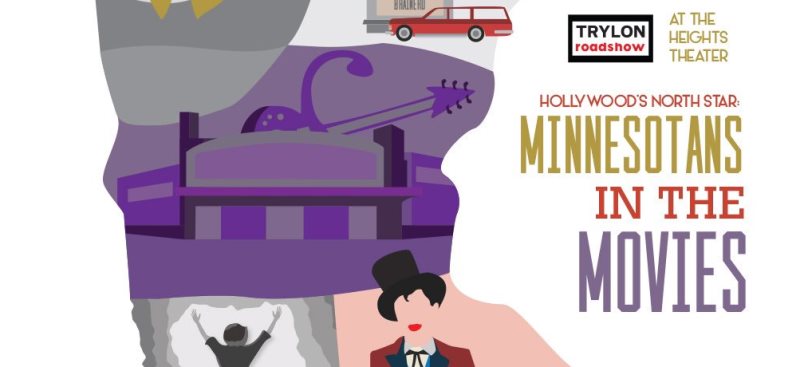 TRYLON PRESENTS: HOLLYWOOD'S NORTH STAR: MINNESOTANS IN THE MOVIES
I've praised the Trylon many times before with a variety of their series like Joan vs. Bette and their annual Hitchcock Festival. If you're from Minnesota, you know how much pride we have in our state and any local connection we can make to the movie industry.
Every Thursday in July, Trylon is hitting the road and showcasing Minnesota talent at the Heights Theater in Columbia Heights, MN. It's one of my favorite little arthouses in town. Here's the line-up:
July 6: KISS ME, DEADLY (1955)
Starring: Ralph Meeker, Albert Dekker, Paul Stewart
MN Connection: Ralph Meeker, actor
35mm presentation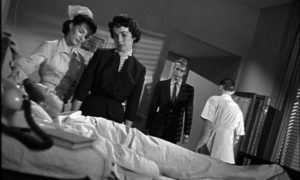 July 13: FARGO (1996)
Starring: Frances McDormand, William H. Macy, Steve Buscemi
MN Connection: The Coen Brothers, writers/directors
DCP presentation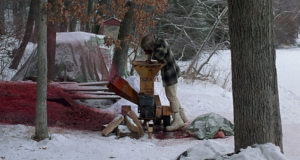 July 20: A STAR IS BORN (1954)
Starring: Judy Garland
MN Connection: Judy Garland, actress
DCP presentation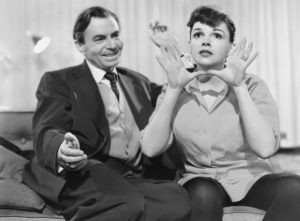 July 27: ALL QUIET ON THE WESTERN FRONT (1930)
Starring: Lew Ayres, Louis Wolheim, John Wray
MN Connection: Lew Ayres, actor
35mm presentation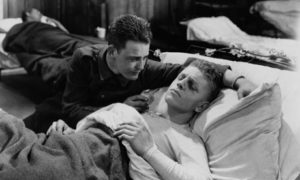 August 3: PURPLE RAIN (1984)
Starring: Prince, Apollonia Kotero, Morris Day
MN Connection: Prince, actor/musician
DCP presentation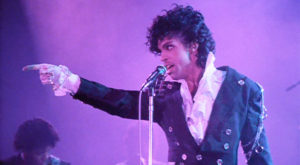 Tickets are $10. Buy in advance or at the box office that night.
I hope you can make it out and support the Trylon and Heights!