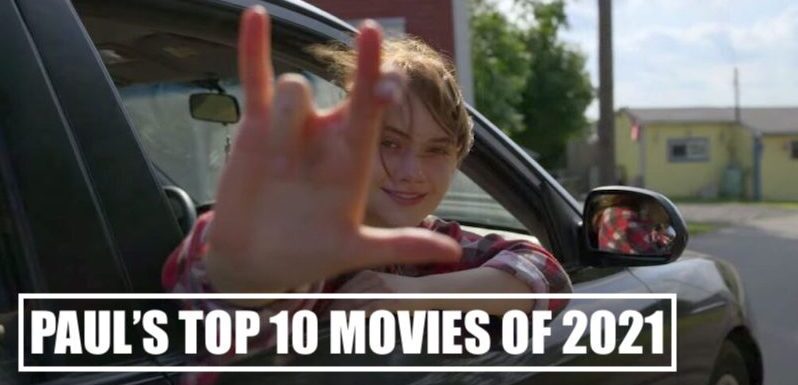 PAUL'S TOP 10 MOVIES OF 2021
It's always fun to look back at the best movies of the year. It's been a really strong year at the movies whether you went to movies in theaters or stayed home scrolling through your streaming queues. My Top 10 Movies of 2021 is a mix of all of that. You'll recognize some big name directors (Steven Spielberg), up and coming directors (Jeymes Samuel), streaming services, two westerns, two musicals, two music documentaries, Marvel, Dune, and more!
I'd love to hear from YOU! Drop me a comment on YouTube or on social media. What have been your favorite movies and performances from this past year? What has touched your heart and soul?
Here is my Top 10 Movies of 2021!