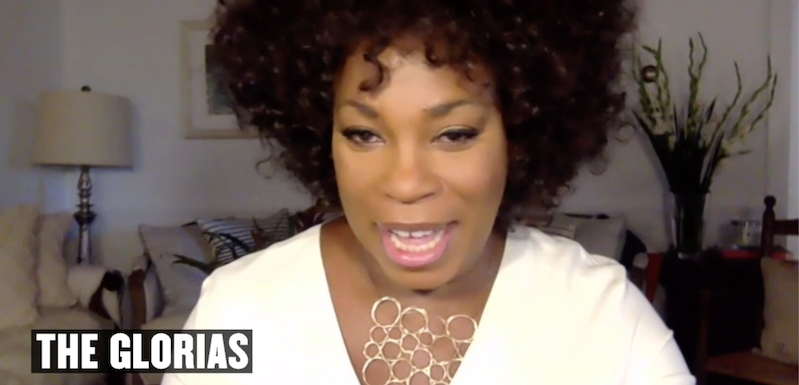 LORRAINE TOUSSAINT INTERVIEW – "THE GLORIAS"
Lorraine Toussaint plays Flo Kennedy in the new film The Glorias. It's a non-traditional biopic about the great Gloria Steinem. The film has a strong call to action by the end it, and it was great to carry on that conversation with Toussaint. We talk about her personal activism, what we can all do to be active during a pandemic, and how activism has changed over the last few decades.
Here's my interview. Don't forget to SUBSCRIBE to my YouTube channel for more interviews.