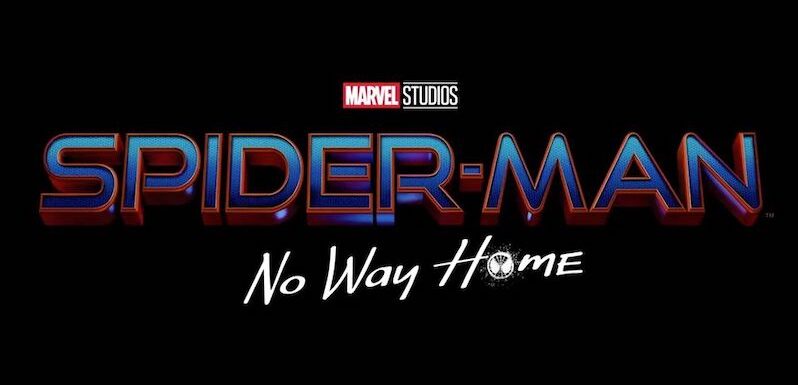 SPIDER-MAN: NO WAY HOME
Director: Jon Watts
Starring: Tom Holland, Zendaya, Benedict Cumberbatch, Jacob Batalan, J.K. Simmons, Marisa Tomei, Jon Favreau, Benedict Wong, Alfred Molina
The highly anticipated teaser trailer for Spider-Man: No Way Home premiered last night at CinemaCon in Vegas. This came after someone behind the scences leaked a very rough looking version of it on TikTok causing Film Twitter to lose their minds.
The third official Spider-Man movie starring Tom Holland looks to be the biggest one of the three following Spider-Man: Homecoming and Spider-Man: Far From Home. Here's what we know so far. Spider-Man's identity has been revealed as Peter Parker causing a complete frenzy. Peter regrets how the events involved with Mysterio unfolded and now wants to change the timeline so no one knows he's Spider-Man. Enter Doctor Strange to change up the timelines again by creating that multiverse we keep hearing about.
The rumor train hasn't stopped with this film with what we could see with the potential returns of Tobey Maguire and Andrew Garfield back as Spider-Man. Both have denied appearing, but that doesn't mean anything. The trailer saw our first look at the return of Alfred Molina as Doc Ock who played the character in Spider-Man 2 in 2004. Could this also mean the returns of Jamie Foxx's Electro or Wlliem Dafoe as the Green Goblin? What about the Sinister Six? Fans sure seem to think so.
For now, let's continue to feast our eyes on the trailer for Spider-Man: Now Way Home. All answers will be revealed when it hits theaters December 17.