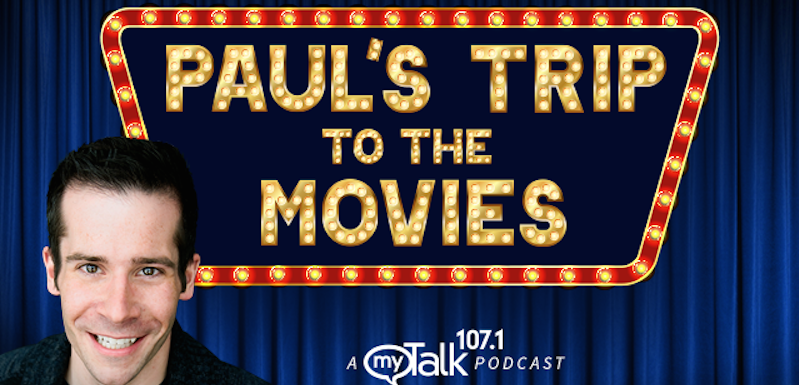 PODCAST EPISODE 40: 'TIS THE SEASON FOR CHRISTMAS MOVIES
I have a brand new episode of my podcast "Paul's Trip to the Movies" up on PodcastOne and My Talk 1071's website or wherever you get your podcasts. It's brought to you by T-Rex Cookie Company.
Host Paul McGuire Grimes loves Christmas movies of all kinds. He and his husband, Ryan McGuire Grimes, share eight different Christmas movies that get them in the holiday spirit from comedies like "National Lampoon's Christmas Vacation" to the classic "It's a Wonderful Life" and ones that tug on the heartstrings like "The Family Stone", a couple of wild card picks, and many more. Merry Christmas!
Click HERE for the link on PodcastOne.