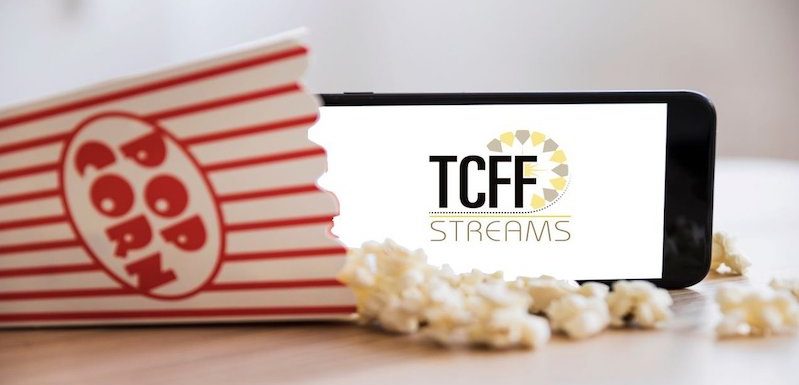 TCFF STREAMS
Our friends at the Twin Cities Film Fest are bringing their films right to your living room through their new streaming platform. Like many in the film industry and other non-profits, executive director Jatin Setia is finding innovative ways to keep his organization afloat in these times. It's up in the air right now if they can offer the Twin Cities Film Fest this October given the coronavirus.
Per the press release, "TCFF Streams films will be affordably priced at $5.99/play in partnership with our Affordability Sponsor, AARP Minnesota. All films will be available for viewing, once purchased on the website, for the foreseeable future. The films/content can be viewed on personal computers and mobile devices w/ the capabilities to screen share to personal TV's."
You won't need a subscription/monthly fee as you'll pay for each movie separately. There are ten movies available now for $5.99 all with made in Minnesota with three additional selections available for free.
For more information go to their website at: http://twincitiesfilmfest.org/streams/