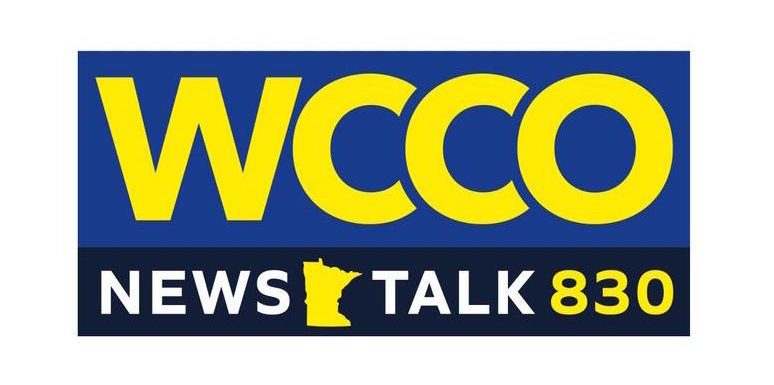 WCCO RADIO – NEWS AND VIEWS WITH ROSHINI March 2019
I'm 28% Irish and was happy to spend my Saint Patrick's Day chatting movies on "News and Views with Roshini" on WCCO Radio with host Roshini Rajkumar. I was on a panel discussion with Lea B. Olsen to talk movies, sports, and podcasts. I gave a mini-review of Captain Marvel and teases Us and Dumbo .
Click HERE to download the audio from their website. I was in the 2 PM hour and come in around the 21 minute marker.